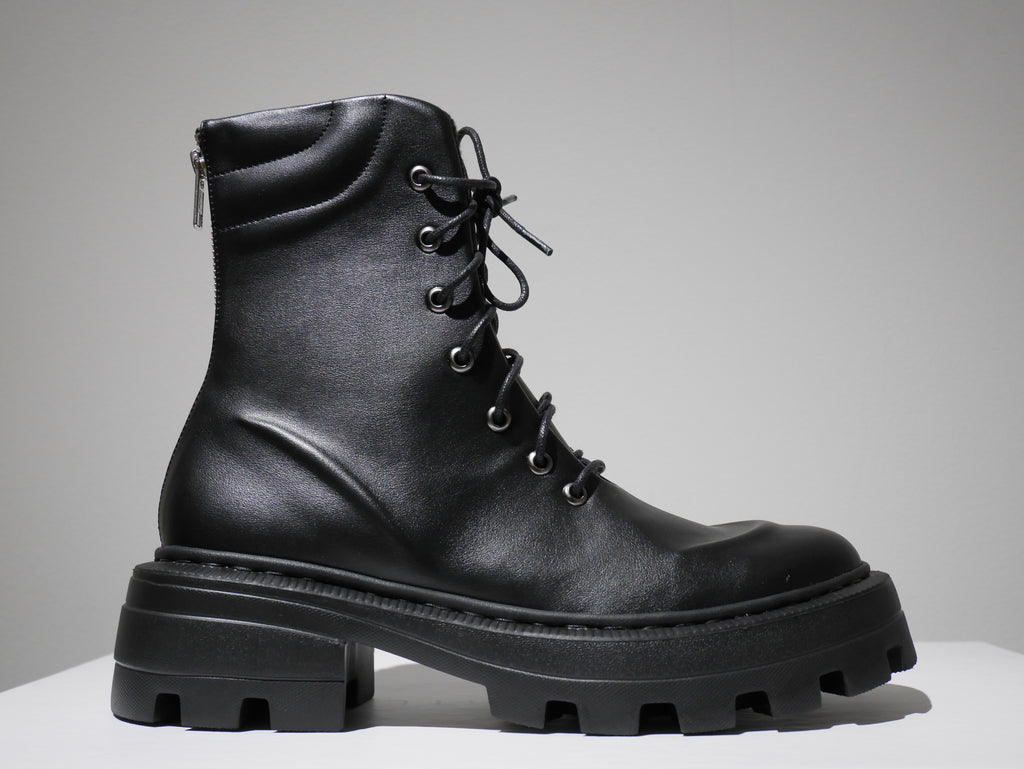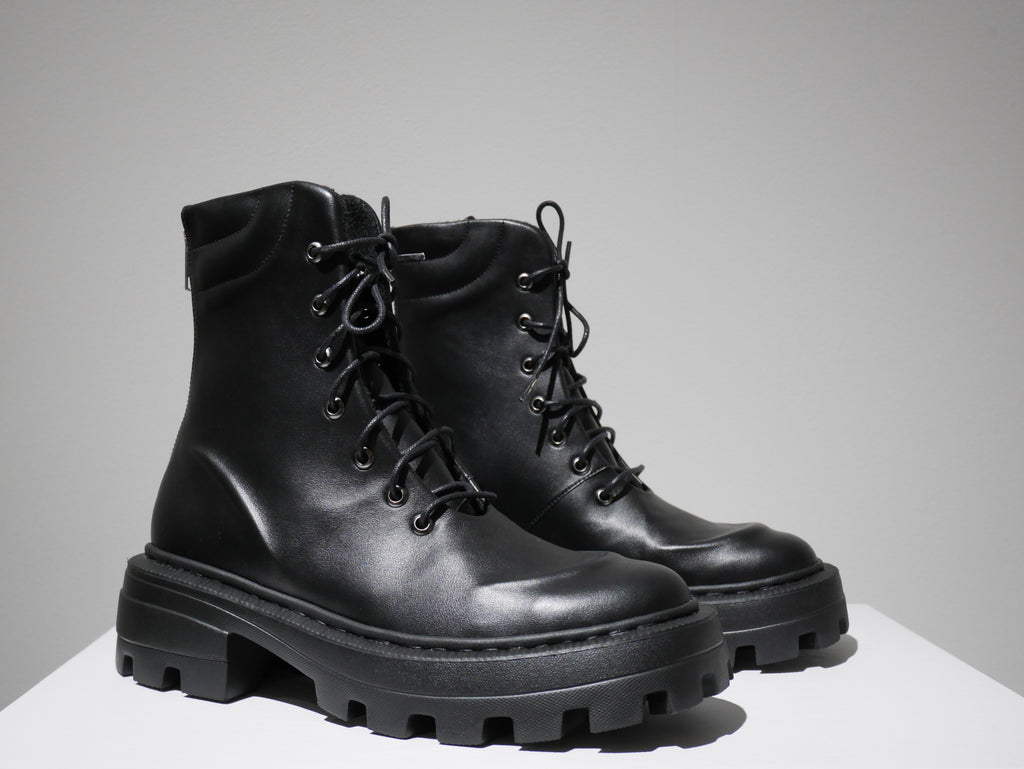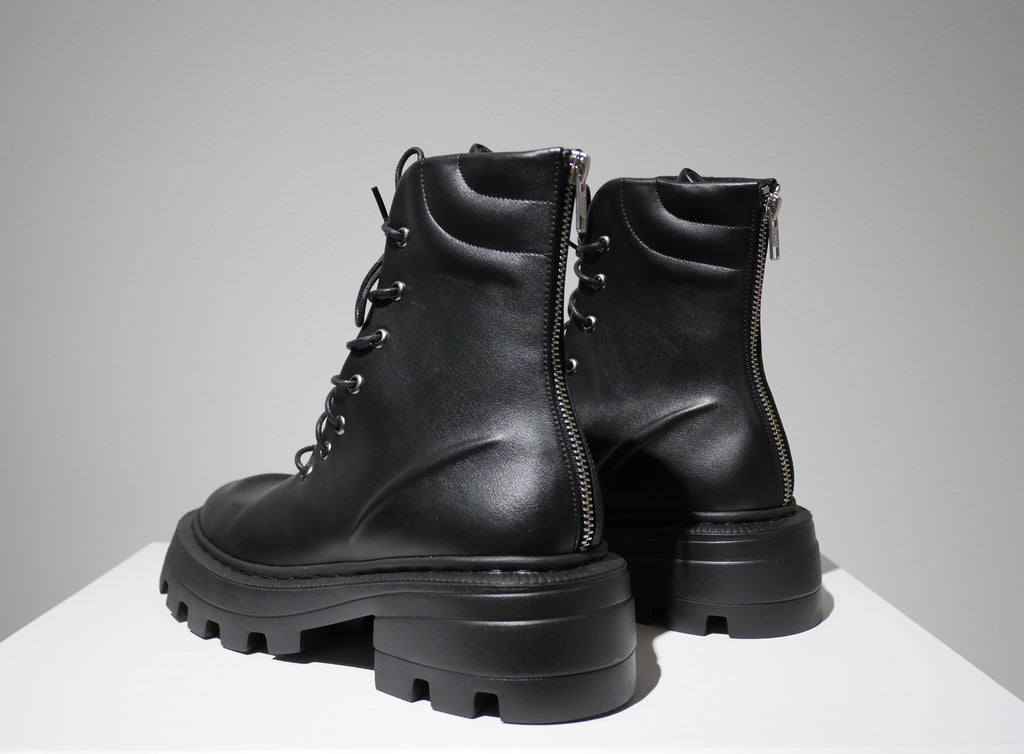 $280.00
$250.00
Black Leather Zipped Boots
Women winter boots with combo fasteners: laces and zipper. With stitched outsole and warm insole.
100% handcrafted 
upper: leather 
lining: leather
fixation: laces / zipper
Жіночі черевики виготовлені з чорної шкіри.
Підошва: прошита, виготовлена з EVA висока підошва з протектором, в середині металевий супінатор.
Система фіксації: вісковані шнурки, застібка блискавка для швидкого одягання, вшиті резинки в язичок для ліпшої фіксації і прилягання до стопи.
Підкладка: шкіряна або утеплена з байки. 


36 = 23,5см
37 = 24,5см
38 = 25см
39 = 25,5см
40 = 26см
41 = 26,5см
* будь ласка уточнюйте щодо підкладки (байка / шкіра) після оформлення замовленн в коментарях в листі email. Базова - підкладка зі шкіри.
* please choose your lining via email after the order. Leather lining is basic.