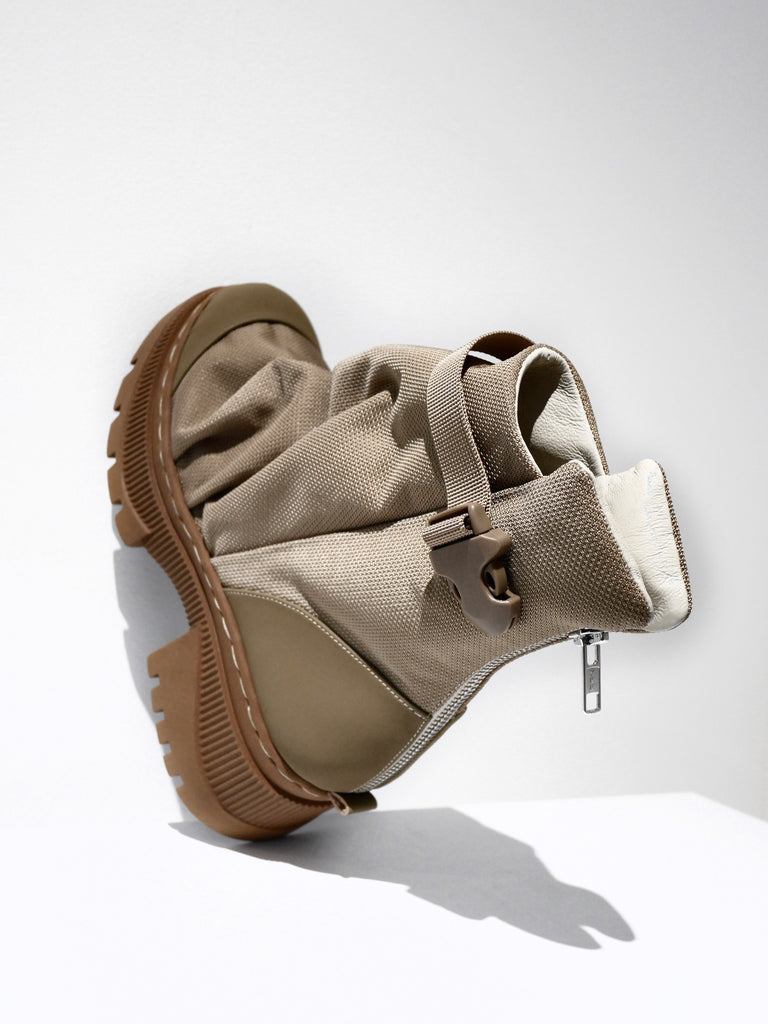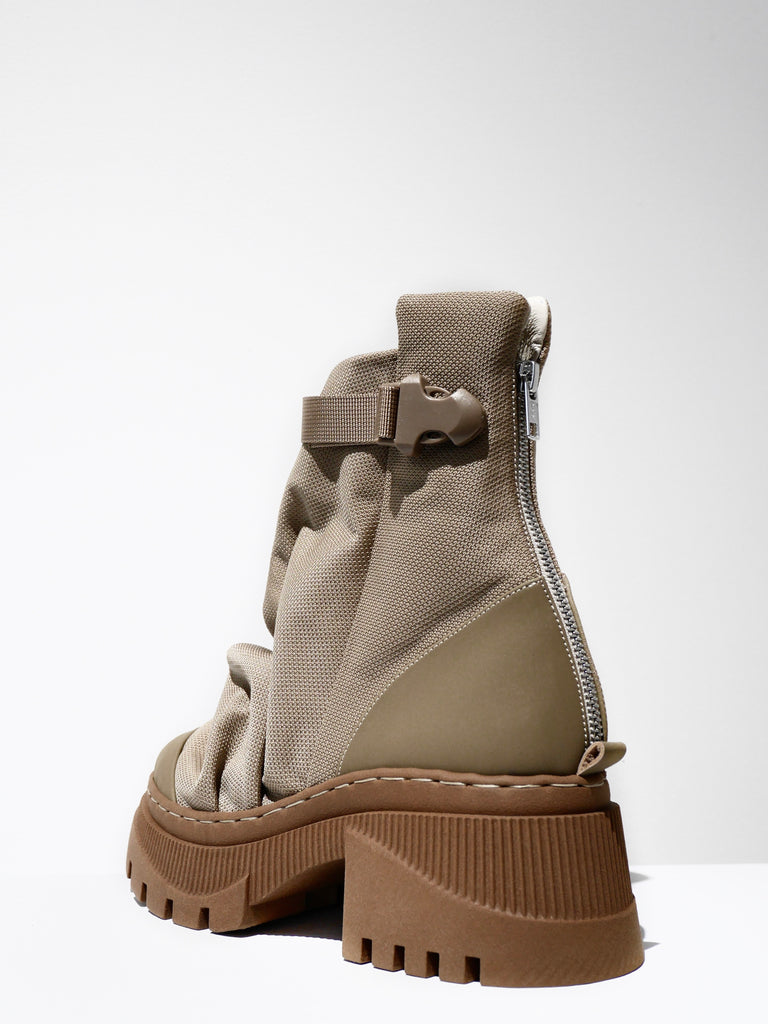 $240.00
$340.00
Baggy Beige Boots
Women boots made of waterproof Cordura and nubuck. With chunky stitched outsole and zipper on the heel.
100% handcrafted 
upper: Cordura / nubuck 
lining: leather
fixation: zipper
Жіночі черевики виготовлені з водовідштовхуючої кордури та нубуку. Підкладка зі шкіри. 
Підошва: прошита, виготовлена з TR, висока підошва з протектором, в середині металевий супінатор.
Система фіксації: застібка блискавка для швидкого одягання, ремінець з фастексом для регулювання фіксації зверху. 
36 = 23,5см
37 = 24,5см
38 = 25см
39 = 25,5см
40 = 26см
41 = 26,5см